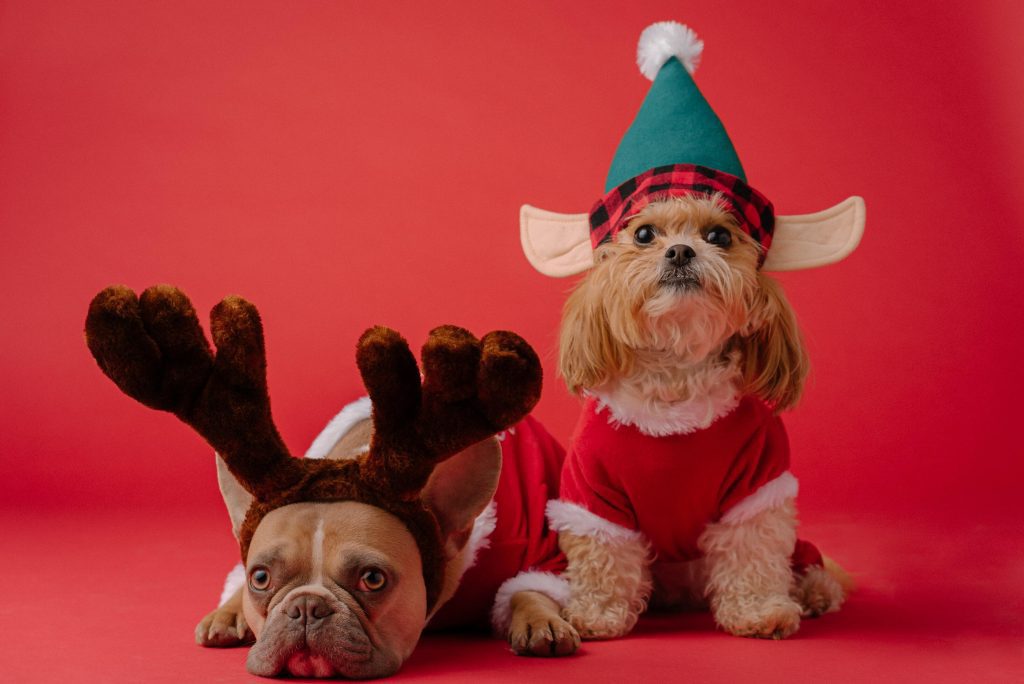 Christmas Party Panic?
The latest variant of COVID is the last news anyone wanted to receive, especially so close to Christmas. As always our thoughts are with everyone who has been touched by COVID either now or in the last 20 months. 
We know, for many of you, the hope of a 'return to normal' Christmas 2022 is fading. We've been chatting to friends in the sector and many charities are taking the decision to cancel in-person gatherings over the next few weeks to protect their staff and minimise risk of transmission. 
The value of these celebrations can't be understated. It's been a LONG year in so many ways and we all deserve a bit of a laugh and the chance to let off some steam. 
We promise this can be achieved virtually! And we'd like to offer as many organisations as possible the opportunity to host an online celebration for their staff or supporters on our Everywhere+ platform. 
We've put together a package that includes a 2-hour event, breakout room, photo wall, polls and quizzes and subtitles for just €1,450. 
Running a celebration virtually may not always seem like an obvious option but don't forget it makes it more accessible to more people, reduces the environmental impact, includes a recording for those who can't make the date, keeps people safe at home and is usually more budget-friendly (an opportunity to send out some mulled wine and mince pies in the post perhaps??). 
Our team is ready to turn these around in double-quick time. 
If you'd like to find out more please email [email protected]. 

PS* If you're looking for some creative inspiration check out some 2020 highlights here.