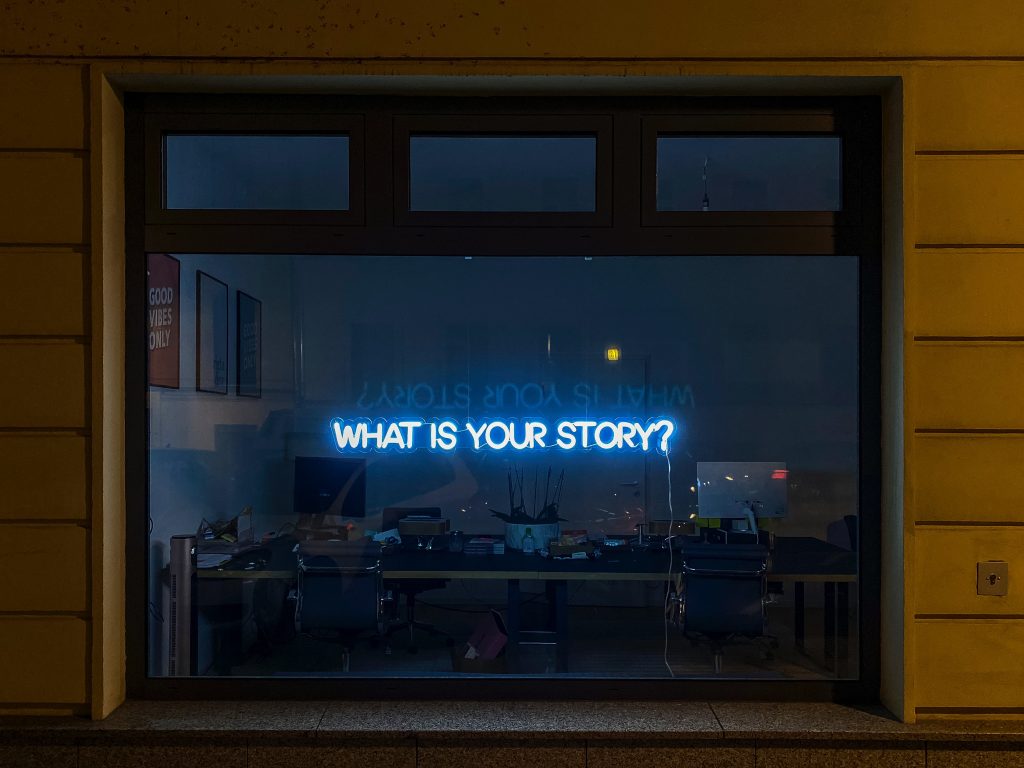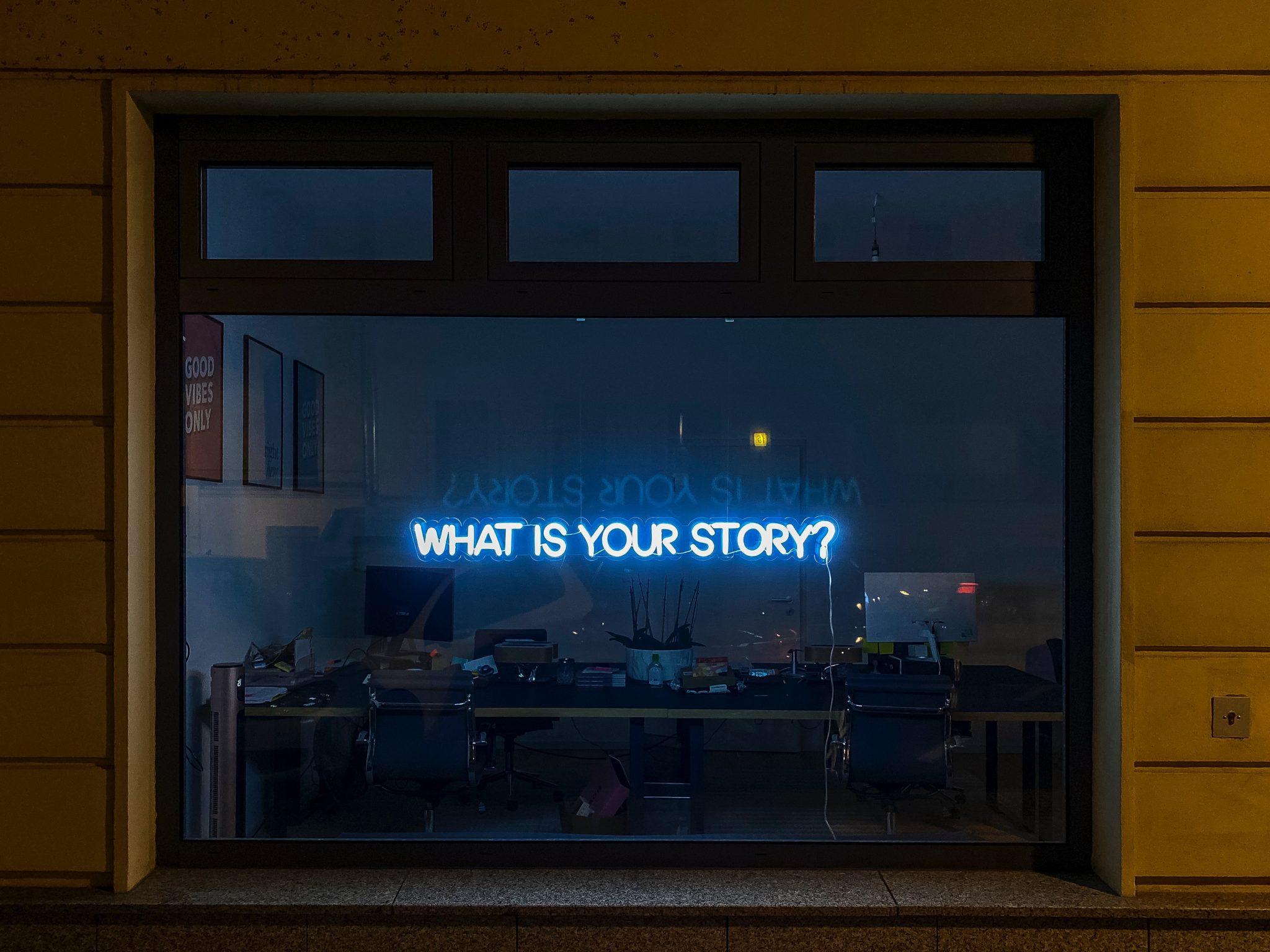 Guest blog post by Rachel Erskine, Fundraising and Communications Consultant working primarily for Nairobi-based public health NGO Amref Health Africa. 
In season two of Only Murders in the Building, Selena Gomez's character, Mabel, says:
She has discovered that Alice, the woman she's been dating, has used Mabel's life as inspiration for a piece of art. Seeing her painful personal history played out by actors, Mabel feels like she's been catapulted back in time. In reality, she's moved on – but the artwork has frozen her in the past. Stripped of its context, filtered through Alice's own experience, the story paints a portrait of Mabel that she doesn't recognise.
Being trapped in time
When charities share the stories of those they support, this is sometimes what we do, too. Through words, film or pictures, we capture people in a particular set of circumstances: circumstances that, given the nature of our work, we hope will quickly change for the better. We reduce them to the challenge they are facing. We trap them in time.
As a sector, I think we are starting to acknowledge the damage we do when we treat people's stories as our property. In recent years, there's been a real shift in the way charities are approaching fundraising storytelling, particularly when it comes to the way we represent the people we serve. Organisations working internationally – the sub-sector I'm most familiar with – are coming to terms with the harm they've caused through decades of reductive storytelling that centres the charity rather than the contributor.
How do we change course?
There is broad consensus as to the direction we all need to move in: one that puts people – their rights, preferences, agency, and wellbeing – first. But from what I've seen, there's less certainty when it comes to how to change course. So how do we begin to shift the balance? Here are some ideas.
It sounds trite – but as an individual, all you can do is start where you are. Think about the decision-making processes you are part of or have access to. Is there anyone in your orbit you can influence, whether upwards, downwards, or horizontally?


Examine your content production processes through the lens of power. Who has a say – and when? How can editorial control be shared so that the people telling their stories feel a sense of control over both process and product?
Review your approach to consent. When people are giving you permission to share their stories, are they giving it freely and fully? Is that consent informed, and does it have an end-point? Do people know how to get in touch with you if they change their minds?
When it comes to building consensus within your organisation, you might find it helpful to start with something concrete, like auditing your image library or reviewing your language guidance. A tangible task can serve as a springboard for broader conversations and more fundamental change.
Alternatively, you might prefer to begin at a more abstract level. Why not start a book club, or organise a screening of a film that deals with some of the themes you're thinking about?
Rethink risk: As a sector, we can be very risk-averse. And yes, we must be conscious of financial and reputational risk in everything we do – but ultimately, the biggest risk we run is damaging our relationships with the people we support. Once lost, that trust is hard to get back.
Set aside the assumption that stories told ethically won't be as compelling. When we let contributors control the way they're depicted, we can discover new creative possibilities: stories, and ways of telling them, that would never have occurred to us.
Get people on board by framing storytelling as an extension of service-delivery: ideally, the way we talk about our work should be consistent with the way we approach that work. The two should be governed by the same values, and our beneficiaries should be able to hold us to account when we get things wrong.
Start small. A/B test new messaging, maybe just on one channel. Measure the results, scale up what works – and share your findings.
Ask! See this as an opportunity for engagement. Seek feedback on your storytelling from contributors, as well as from your supporters: they, too, are ready for change.
Final thoughts
There's a strong argument to be made that to be truly meaningful – and sustainable – changes to our storytelling need to happen in parallel to, and as part of, broader and more fundamental shifts in the role charities occupy. I think that's true. But I am also convinced that, when it comes to moving away from deeply embedded, decades-old ways of doing things, even small changes are worth pursuing – and we all have a part to play.
Rachel Erskine is a fundraising and communications consultant working primarily for Nairobi-based public health NGO Amref Health Africa. You can find her at @erskinerachel.
This blog was first shared in #FundraisingEveryWeek, our weekly email newsletter which provides fundraising tips, support, info and feel-good vibes.
If you'd like to get more content like this straight to your inbox, you can subscribe to email below: