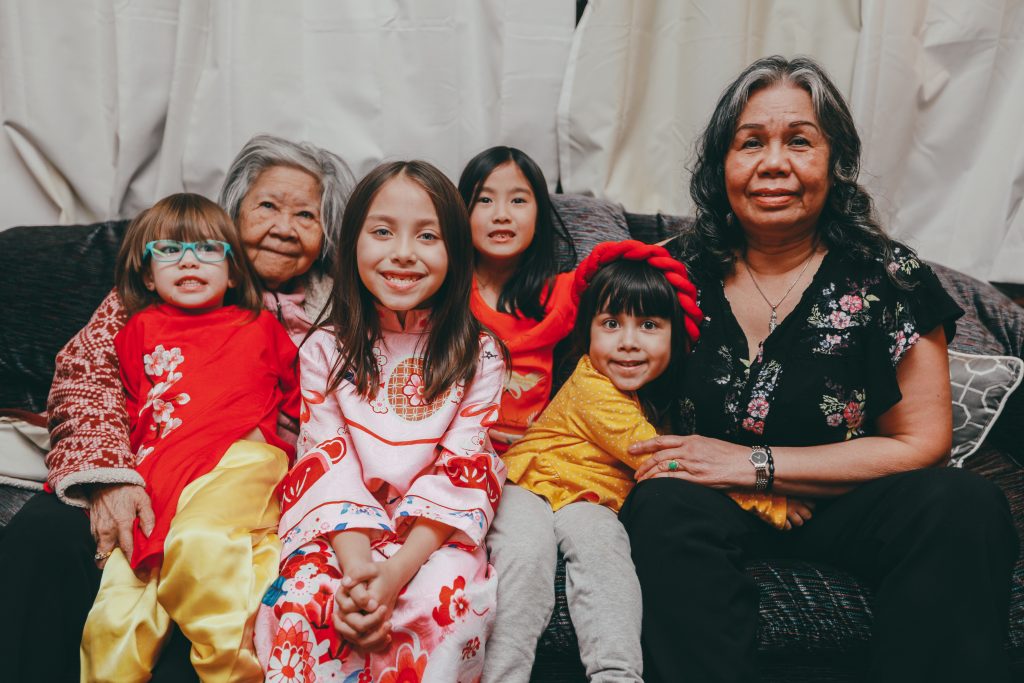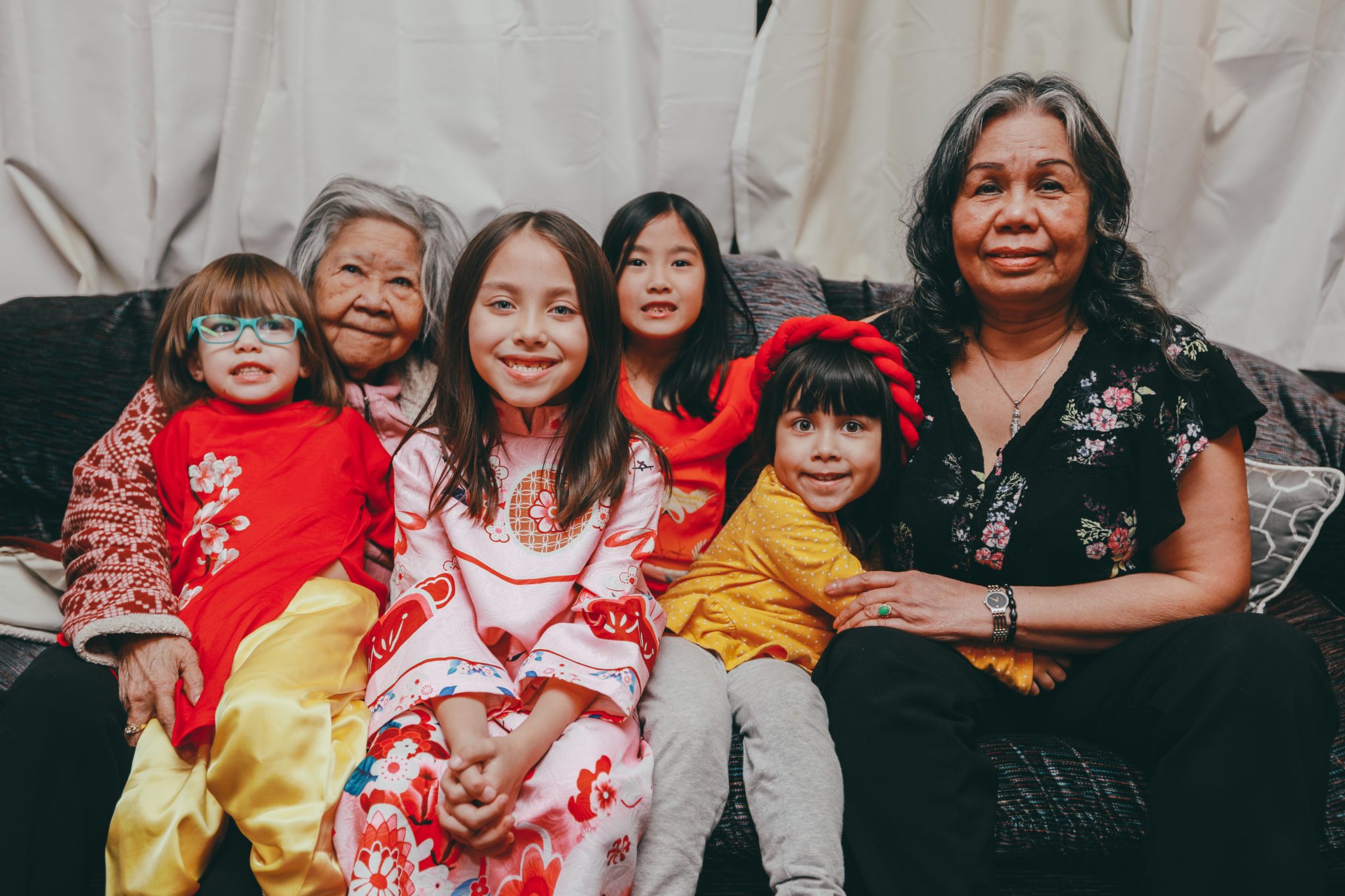 Written by Claire Routley. Claire is Head of Gifts in Will Consultancy at Legacy Voice. She loves everything legacy giving.
---
As many people reading this blog will already know, the value of legacy giving is predicted to increase dramatically over the next few decades, with legacy income set to increase by 35% over the next 10 years (Legacy Foresight).
However, whilst 40% of people say they would be happy to leave a small percentage of their estate to
charity, only 6% of people actually do, suggesting that, if we can engage supporters more effectively, there's potential to grow the market even beyond these predictions.
What do we need to consider to encourage legacy giving over the next few years?
Firstly, we should consider how the world has changed since 2020.
We're now living in a very different world from the one we inhabited just a few years ago. It's probably fair to say that many of the certainties by which we lived our lives have been shattered by the Covid pandemic, the growing threat of climate change and the war in Ukraine, certainties about the way we live and work, the political order, or our own health and wellbeing. And, frighteningly, these are not trivial issues, but potential threats to our very existence.
Secondly, our supporters themselves are changing as new generations begin to think about what they will leave behind them.
As many people will be aware, the Boomer generation are becoming an increasingly important audience for legacy giving, and, research shows, they're likely to demand higher levels of tangibility, transparency and control than the generations who came before them.
What fewer people might be aware of is that with first legacies being added to wills at 49, Generation X (currently aged between 42 and 57) are also becoming an important legacy audience. Although we know less about their likely attitudes to legacy giving, wider writing suggests that they're likely to be sceptical of authority, independent and extremely media savvy.
What does all this mean for legacy fundraising?
When we're living through a challenging present, we often look to the past: nostalgia (or a sentimental longing for the past) is one of the coping mechanisms we turn to in difficult times. Encouraging people to reflect on the past is also likely to be positive in terms of legacy giving, with research showing a strong link between one's life experience and choosing charities to support with a legacy gift.
In a world of existential terror, we're all looking for some hope. As charities encouraging legacy giving, we can share a vision for a better future – and indeed, research suggests that showing people a positive future vision (as opposed to focusing on the detail of day-to-day work) is likely to be particularly effective in legacy messaging.
Similarly, in a world where mortality suddenly seems more real to us all, we may strive to develop a sense of symbolic immortality – a sense that whilst we might no longer be here physically, some part of us will live on. Showing our supporters how they will continue to have an impact on the world through their legacy gift is likely to be of increasing importance over the next few years and help to offset some of the worry people may feel.
However, with a generation coming through who care deeply about tangibility, transparency and control, and the generation who follow them being even more sceptical, it will be vital that we focus not only on positive, visionary messaging but on showing that our organisations can be trusted and that people can have some choice in how and where their money is spent.
A positive note for the future
Having focused on the challenging circumstances that we and our supporters are facing, I wanted to finish on a note of positivity. It's amazing to consider how, through legacy fundraising, we can help people to focus on what's been meaningful in their own lives, and, even in the most challenging of times, help them to create a sense of hope for the future. As well as providing the funds to deliver the good work of our organisations, we can give this amazing, positive gift to the people that are kind enough to support us in this wonderful way.