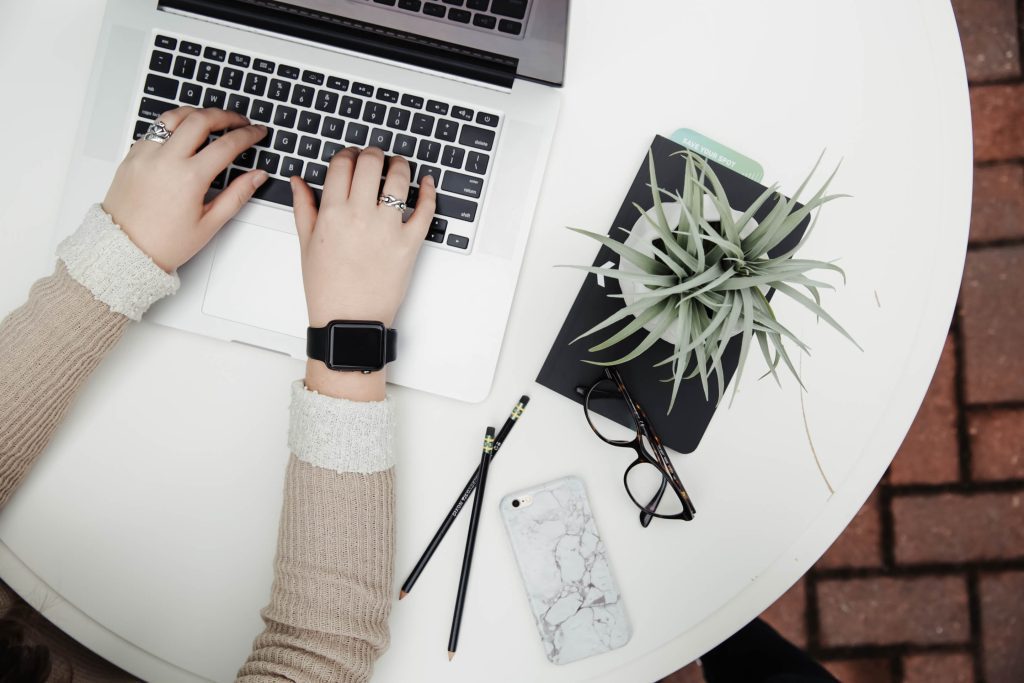 I couldn't sleep on Thursday night. I started going over a conversation in my mind from the Events Fundraising Virtual Summit session I'd run that afternoon.
It was a 40 minute round table session to share the of impact redundancy and furlough on events and events fundraisers. Many stories and experiences were bravely shared and it really struck me that for many there hasn't been a proper opportunity to reflect on the experience of redundancy and furlough. As well as to share and hear from others in a similar boat.
A lot of this is still very raw.
Some of the common themes that came up included:
Reduced Team Size & resource constraints.
Feelings of isolation.
Feeling like events fundraising got the worst deal/suffered the most – whereas other areas of fundraising were more "pandemic proof".
Many cancelled events – feeling a lot of hard work had gone to waste.
Anxiety not knowing how long furlough would last.
Plus guilt and sadness for colleagues who weren't so lucky and lost their job.
Taking a backwards step career-wise or needing to learn new skills fast as having to fill gaps where needed.
Knocked confidence, feelings of low self-worth & low self-esteem.
Ongoing recruitment freezes.
Events staff seconded to other roles.
Expectations/internal pressure that a smaller events team can still deliver on same programme/strategy.
Sense of loss and no closure.
We're being told that life should bounce back now, but with all the limitations and challenges the pandemic has brought, on top of the mental load of this period of trauma, much of which hasn't been acknowledged or dealt with, how can we get back to normal events fundraising? What even is normal?
The following are some things that have helped my members within The Collective, a community I run for Event Fundraisers. Maybe they'll help you too.
Talking about and sharing your experiences with peers.
Knowing you're not alone in your feelings can be so helpful. Admitting how hard you've found this and how the effects are still being felt, is a healthy first step. There is absolutely no weakness in admitting how hard this has been and continues to be. In fact, it takes courage and strength.
Use coaching questions to address the challenges you are experiencing with your manager and wider team.
When we're feeling anxious and overwhelmed it is harder to think logically. Coaching questions can help ground us and re-engage our and others' logical brains. Keep asking questions of yourself and those around you.
Ceri Sunu delivered a fantastic session on Winning Minds & Buy-In for your Events at the Summit. Ceri shared some coaching models that can be utilised when you want to influence others, including more senior colleagues.
These questions can be used in other situations too. For example, when you're given yet another piece of work or another event to plan and you know you're already at capacity, how about asking;
What is the priority here?
What do we want to achieve by doing this?
What could we do differently?
What's the impact of doing that event? Or not doing that event?
Be mindful
Try and make a habit of taking time out of your week to reflect on the past 7 days; what lessons have been learnt, challenges and wins and then what your focus will be going forward. You can do this individually or as a team. In The Collective we do this weekly as part of our regular Thursday Catch Ups. These periods of reflection help you pause within the chaos, untangle experiences and spot patterns and meaning.
Recognise there may now be better ways to do things than in 2019.
This could be a fantastic time to instil some new ways of working for yourself and your wider team or organisation. There might be different events that work better than the ones you used to do, a more hybrid approach to your events to ensure accessibility and maximise participation, there might be different ways to divide the workload up, different systems you can use, different processes. Don't forget your audience have also been through a traumatic 2 years. Their needs, wants and desires may well have changed too. If you're not sure, ask them.
Be compassionate and understanding of yourself and others.
If the Summit roundtable proved anything it was that these feelings are not isolated cases. This is widespread and it is unchartered territory. Your leaders haven't been in this situation before either and therefore some mistakes are inevitable. They may be under enormous pressure which is getting filtered down to you.
It might feel like there is major catching up to do after so long without in-person events and so long out of the office but remember that the smallest steps, those little 1% tweaks over time amount to big change.
Just as it took us several months to get our heads around lockdowns and covid restrictions, it will take a period of adjustment to move into this next phase.
You're not alone
I started The Collective right at the start of the pandemic as a place to get more peer support, a safe space to share and bounce ideas around with other forward-thinking event fundraisers, plus attend training and workshops for continued professional development so fundraisers can thrive and do their best work. If that sounds like you, give me a shout.
The Collective is always open for new members and this is a great time to join.