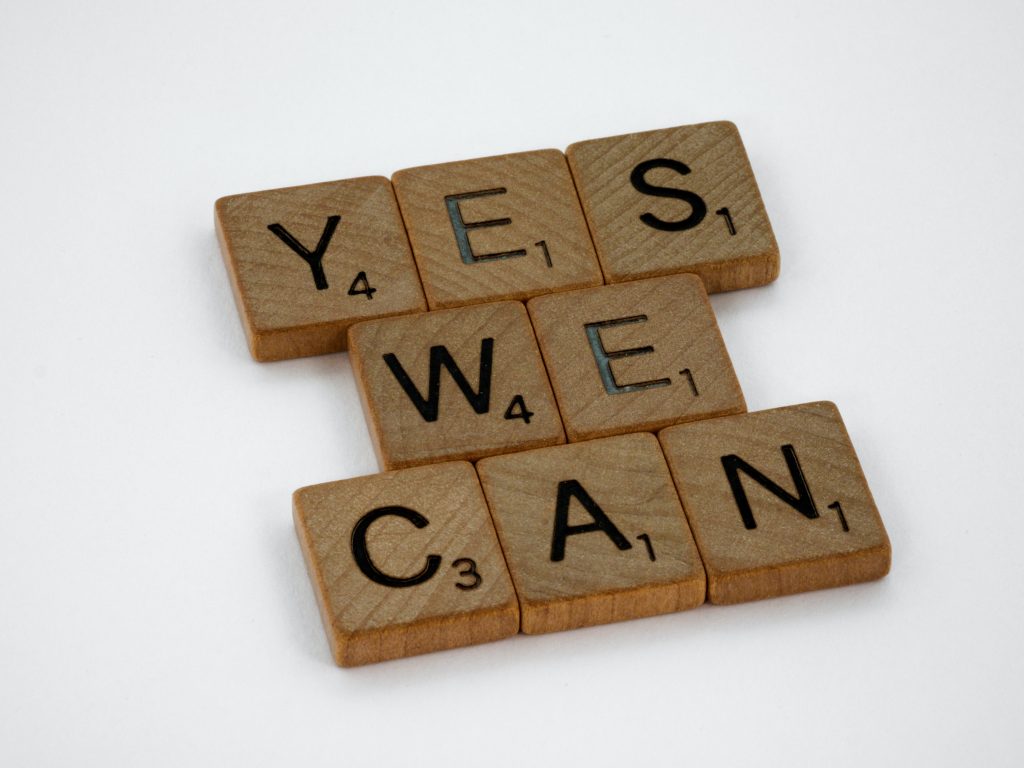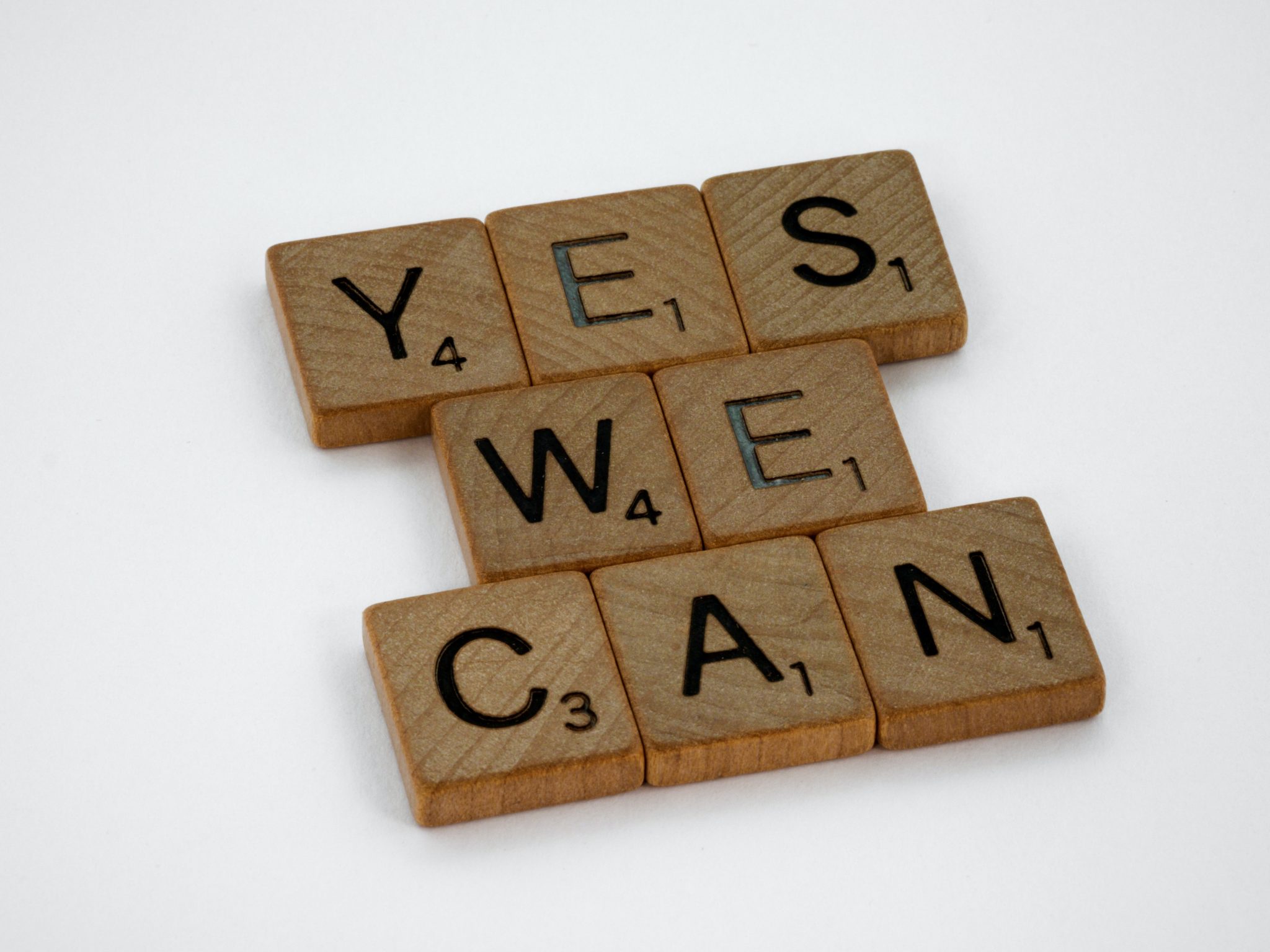 Written by Emily Collins-Ellis, CEO of I.G. Advisors.
---
"Fellowship seeks to bring together fundraisers to #FixTheFlow of resources for good"

Emily Collins-Ellis, CEO, I.G. Advisors
My journey as a resource activist
Recently, we at I.G. Advisors opened applications for our #FixTheFlow Fellowship, and I'm really grateful to Fundraising Everywhere for supporting what we're doing, and inviting me to share a bit about why we've developed the programme.
To do that, I'd like to tell you a bit about my journey as a fundraiser, and as (what I call) a resource activist.
Like many of us, I accidentally got into fundraising.
It was my way of getting into the nonprofit sector, where I felt I would have purpose, and I spent years in Officer, Manager and Trustee roles across small, medium and large charities.
I've really seen it all! Unfortunately, I had an immediate 'in the deep end' introduction to the major challenges in the profession:
My targets were always growing, and being set by budgeting and strategic processes that were completely disconnected from what I felt was possible in the market or my portfolio

I felt immense pressure to meet those targets so as not to put our service users or organisation at risk, which felt really scary and heavy.

The skills required to fundraise seemed to be simultaneously so basic that Trustees would tell me 'just read the Sunday Times Rich List', and so complex that no one could provide me with clear training or guidance.

Sometimes, I would feel under pressure to compromise my values in the name of bringing in money. For example, by communicating about service users in undignified language to elicit bigger responses from donors; competing with peer organisations in aggressive ways; or rushing relationship building with donors to meet targets.
Even though I did well, I still wasn't feeling very sure about my role as a fundraiser - I got into nonprofit work to feel connected to a purpose, but I felt stuck churning through transactional relationship building in a silo.
Then, the post-financial crisis austerity policies hit, and decimated the public funding for the work my charity was doing.
Suddenly, it wasn't a matter of meeting targets for our work, but being part of a sector that was being actively deprioritised by government - it was a survival risk for us all.
And, the funding hole left by this couldn't be filled by foundations alone - it was bigger than all their endowments put together.
This was the moment where I realised, this isn't an 'us and them' sort of job - where I'm just trying to get money out of people on the other side of the table, and if I do that at enough tables, and do it better than everyone else, it will be fine.
This is when I zoomed out and realised that I was part of a funding system: a big, complex one, where my individual work, and my organisation, were just a part of the picture. I could work harder and do better on my bit of the pipeline, but if the flow of resources from wealth holders, businesses or government wasn't there, or I was getting those limited resources at the expense of another vital organisation, what good would that do?
That is when I started to see myself as a resource activist. Someone whose job it was to organise giving, redistribute resources, and play a role within the funding system overall. I wanted to champion my causes and the practice of giving, as well as my organisation. And I knew I couldn't do it alone.
My move to create social & environmental change
And so, I joined I.G. Advisors. I.G. creates social and environmental change by working with the philanthropy, business and nonprofit sectors to develop impact and growth strategies.
We have worked with 170+ organisations and 2,000+ fundraising professionals in 60 different countries, and whilst we'd love to work with everyone on developing organisational strategies, we know not every fundraiser or organisation is in a place where they can access such comprehensive support.
We've already responded to that challenge by developing lots of free resources, such as our What Donors Want podcast and Field Guide to Relationship Based Fundraising, but we were hearing from hundreds of fundraisers who want more hands-on support, more ideas, more chances to connect with peers, and more ways to address the challenges of the funding system. And, in the current climate, we know our approach is more vital than ever.
#FixTheFlow
And so, we have developed, our #FixTheFlow Fellowship programme. This fellowship programme will focus on four levels of impact:
Individual - where we'll work with you on your personal development as a fundraiser. Enhancing your craft, your confidence, and your commitment, no matter where you're working.

Organisational - where we'll help you to identify your pain points and goals, and set you up for success when driving fundraising within your workplace, no matter your job title.

Sectoral - where we'll bring together cohorts of fundraisers who face similar challenges with misconceptions of their causes, to do action learning together.

Systemic - where we'll collectively define the areas of the funding system where we want to #FixTheFlow, and develop collaborative action plans and special projects together.
Like any movement, this fellowship will be what we make of it. We have designed an experience that is not just educational, but transformational.
We feel that people and institutions should be giving more, and giving better. Resources don't always flow where they are needed most and there are leakages, blockages and cracks across the funding system that are hampering true, long-lasting change.
If you agree, I really hope you will join us for the first cohort of this Fellowship. And I'm excited to meet you when you do.
---
Let's all #FixTheFlow of resources for good.
Applications for the first cohort close 20th November 2022.