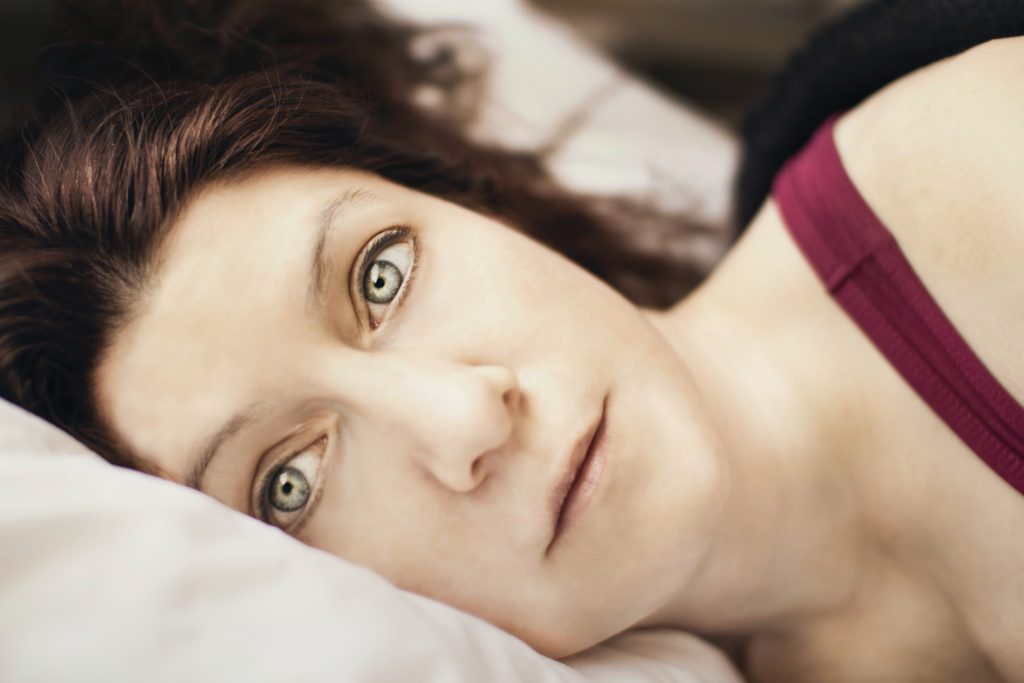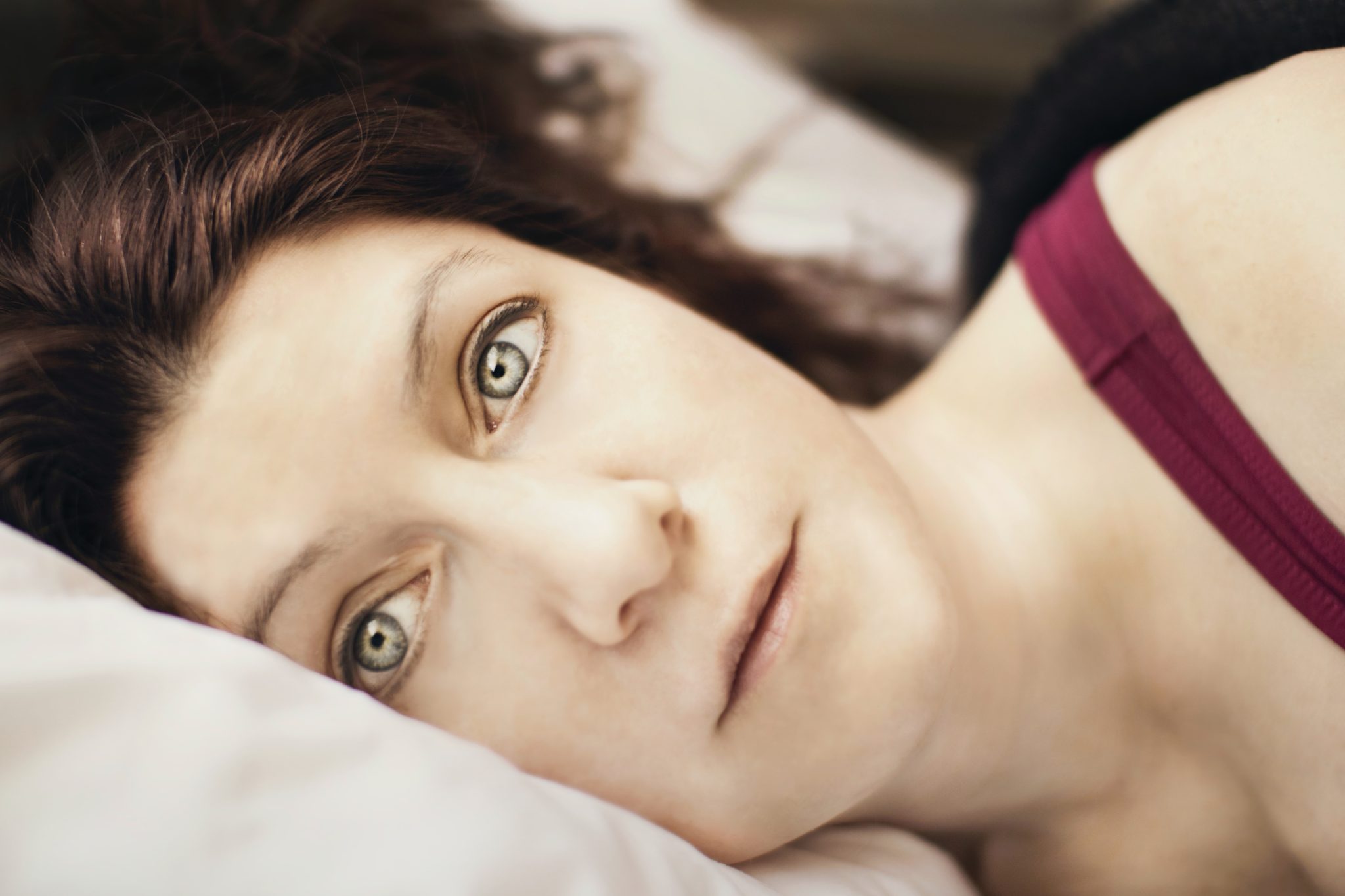 Written by Leesa Harwood, owner of By The Waves Charity Consulting and charity adviser, leadership coach and mentor.
---
Back in January, I wrote an article about my experience of burnout and how I could see the same signs in those around me.
The energy spike that usually accompanies the beginning of a new year failed to materialise amongst many of my third sector colleagues and I worried about their wellbeing. There was a huge reaction to the article leading to an online session to share experiences and advice.
Since I wrote my article in January, I continue to see symptoms of burnout and stress amongst sector leaders and their teams.
Five Signs of Stress
1. Loss of perspective
The small things get bigger as you lose the ability to step back and put problems into perspective. Soon, your head is filled with small but noisy problems punching above their weight.
2. Irritability
You find yourself snapping at those around you. A short temper and sharp tongue mean that friends, family and colleagues feel the impact of your lack of patience, perspective and rising stress levels.
3. Control
The more out of control you feel, the more controlling you become. As a leader you begin to interfere and disempower those around you, picking at the detail and wrenching projects away from others in a desperate attempt to regain control.
4. Ill health
Physical and mental health diminishes under acute stress. You don't sleep, and feel tired all the time. You suffer from anxiety and depression. But as a leader you have been taught that resilience is non-negotiable. So, you keep going, deny your vulnerability and wait until you break before you finally stop.
5. Insecurity
As your performance as a leader starts to suffer, so does your confidence. This inevitably leads to self-doubt, a lack of confidence and an overwhelming sense of insecurity. The more insecure we feel, the more we feed the other symptoms of stress, getting caught in a downward spiral.
Beat burnout
On Tuesday 24th May, in the Culture Tent at Fundraising Everywhere's Leadership Festival, Madison Gonzales (CEO of Morning Light Inc) will bring burnout back into the spotlight. I for one am very grateful.
Leadership burnout is not inevitable. There are things we can all do to protect ourselves and each other from stress. If you or someone you know is experiencing from one or more of these signs of stress, join Madison Gonzales as she guides us through ways to prevent burnout. Madison will show us how to make our workplaces happy and healthy places to be, with practical tips and reminders we can all take back into our work environments so we can foster a positive environment for all.
Building a culture where leaders and their teams feel confident, healthy and supported has never been more important. Get your ticket to see Madison and the other great Leadership Festival speakers here.
I hope to see you there!
---
A huge thanks to Leesa Harwood, who is Growth Tent Partner at the Charity Leadership Festival 2022. We are collaborating with people who care about the future of our sector on the event. Each Tent Partner brings their insights and audience, meaning we can empower and upskill more people. Tent Partners may earn commission from tickets purchased through their links.