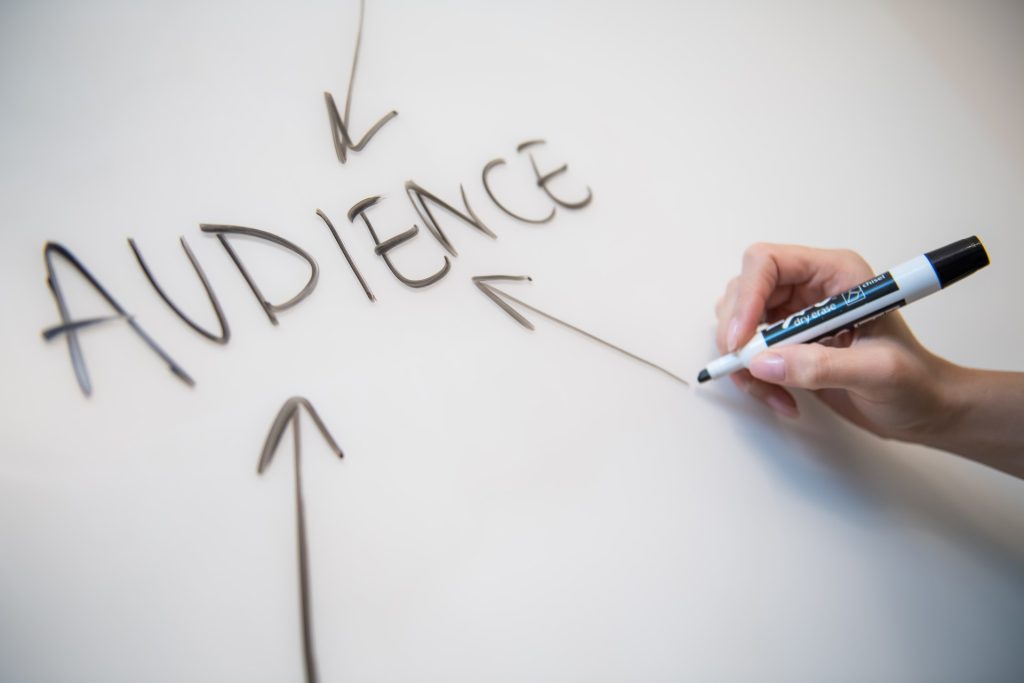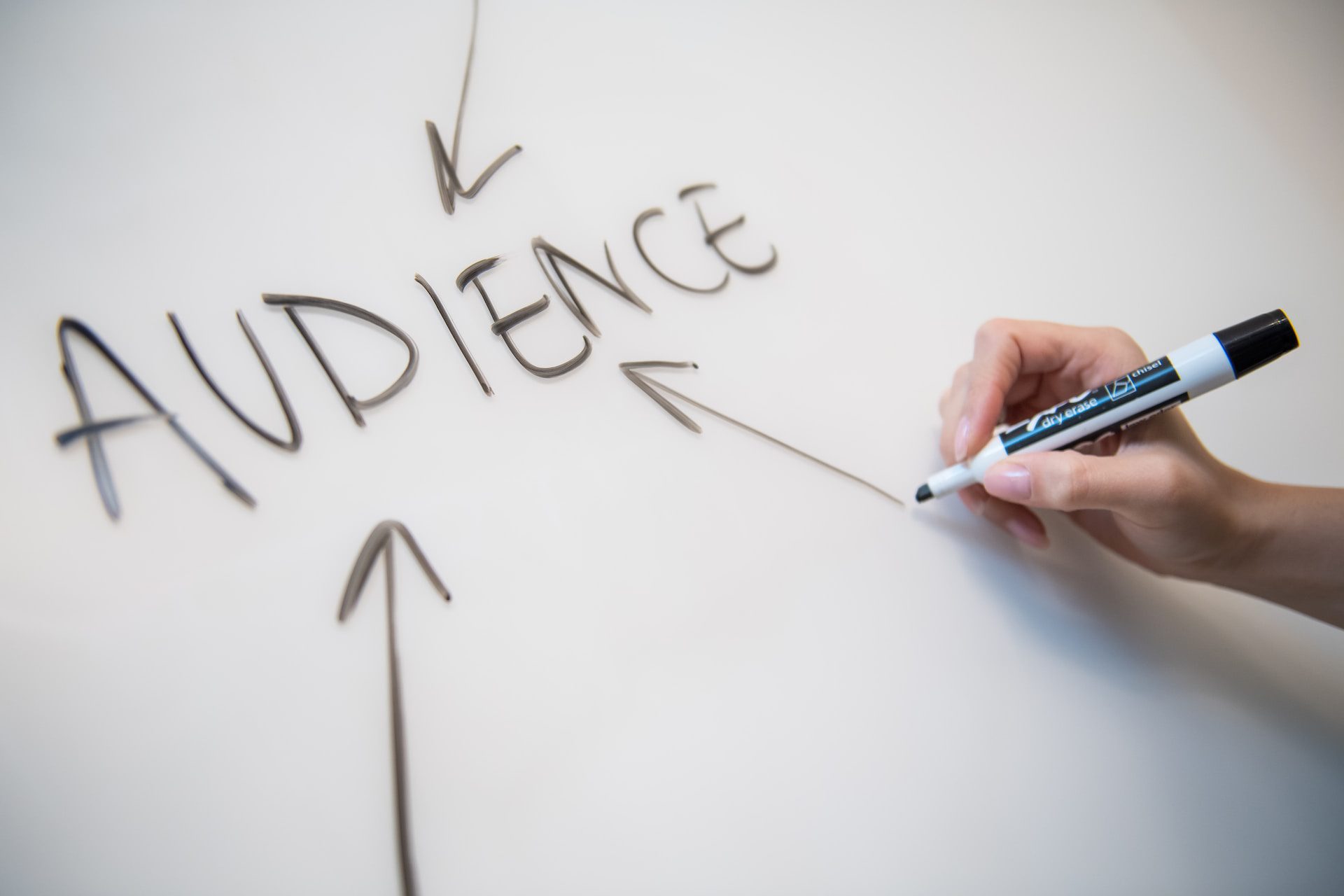 Are you looking for top tips on creating a charity paid ad that generates a great return on revenue?
Look no further! In this blog post, we'll go over 7 of the best ways to create a charity paid social media ad that gets results. Whether you're just starting or an experienced marketer, these tips will help you create an effective, successful paid ad for your charity. So let's get started!
1) Keep your audience in mind.
When creating a paid ad for a charity or non-profit organisation, your target audience should be at the forefront of your mind. Think about your target audience and how you can best reach them. What kind of language will resonate with them? What types of visuals will grab their attention? What type of content do they find most engaging? Once you better understand your target audience, you can tailor your ad to fit their needs and interests. This will help you create an ad that stands out and resonates with your audience.
2) Use high-quality images and video.
You only have a few seconds to grab the viewers' attention with your creative, so make it impactful with bold colours, simple text, and emotive images. Choose visuals to grab the viewer's attention and make them feel something. Whether you choose a powerful image or an inspiring video, your goal should be to create an ad that will engage the viewer and drive them to take action.
Quality images and video can be the difference between an ad that works and one that doesn't.
When selecting images or videos for your ad, choose visuals with a clear focus, good composition, and engaging content. Professional photography or video can help elevate your message and show viewers you care about delivering quality content.
If you can't access professional photos or videos, look for stock libraries or image banks with great visuals.
Remember your audience when selecting an image or video for your charity ad. Think about what visuals will draw them in and help convey your message. If you are working with an image bank or stock library, consider looking for the visual that illustrates your desired narrative before writing the copy. This can help ensure you create an ad that resonates with your target audience and effectively communicates your message.
This is one of the best performers made whilst working with Friends of the Earth. Watch with the sound on.
3) Use persuasive copy.
Using persuasive copy can make or break a paid ad. When writing copy for your paid ad, it's important to keep it clear, simple, and to the point. Avoid jargon and technical terms that could confuse your audience. Instead, focus on making an emotional connection with your audience by being specific about the results they can achieve if they act on your call to action.
Tell stories, use facts and figures, and provide information about their action's impact. Focus on what the user will gain from action and highlight the benefits of donating to your charity.
Show that you understand their needs and why they should care about your cause.
Additionally, you want to ensure your ad resonates with the target audience. Consider your tone of voice and other current affairs, such as the cost of living crisis, as the ad might reach people who cannot donate and create a negative impact if the message is too forceful.
Include a strong call to action at the end of your ad to encourage people to act. You want to create urgency in your message and tell people why they should act now instead of later. Use language that grabs attention, such as Donate Now or Take Action Today.

4) Use a strong call-to-action.
When creating a paid ad for your charity non-profit, it's important to ensure that the ad has a clear and concise call to action. Your CTA should be short, easy to understand, and clearly state what the user needs to do next. It should also be strategically placed in an area of the ad where users are more likely to take action.
You can use language like Donate now or Help us help those in need to encourage people to act.
Alternatively, you could direct them to a specific webpage or link where they can find out more information. Consider adding urgency to your CTA using phrases like Act now! or Time is running out!"
Your CTA should evoke a sense of empathy and remind people why they should be supporting your charity.
Remember that your ad should create a connection between the audience and your cause, which will drive them to take action.

5) Set a clear budget.
When setting a budget for a paid media ad, it's important to be mindful of how much you want to spend. It's important to be realistic with your budget and ensure that the amount you set is one that you can follow through with.
A good starting point is to allocate an initial budget for a few days or weeks of testing, then scale up if you see success.
Additionally, it's important to consider other factors, such as the duration and placement of the ads.
It's also essential to determine your campaign's cost-per-click (CPC) and cost-per-impression (CPM). Once these are calculated, you can use them to predict the potential success of the ad and decide whether or not it's worth investing in.
In addition, try to track ROI from the start. This will help you determine whether or not you're getting a return on investment. A good practice is to evaluate your campaigns every month and make changes as needed.
Finally, it's important to stay organised and create systems that allow you to track progress, adjust your budgets as needed, and make the most out of your ad campaigns. When done right, a well-planned budget can lead to an effective and successful charity paid media campaign.

6) Test, test, test!
Testing different variants of your ad are the key to finding what works best. Experiment with different combinations of visuals, copy and placements to see what resonates most with your audience.
You may find that using video instead of stills or adding a new opening line to your ad helps to draw more attention and get better results.
Don't be afraid to try something new and see how it works – after all, that's why you're testing!
You should also experiment with different placements for your ads, such as running them on the feed and in stories, as well as different running time lengths.
By testing these variables, you'll be able to determine which ones work best for your target audience and generate the best return on investment for your non-profit.

7) Keep it simple.
When creating a charity paid social media ad, it's important to keep it simple. If the message is too complicated or convoluted, viewers won't take the time to understand it.
Focus on a single message and ensure that it is clear and concise. Your copy should be direct and unambiguous, using language that is easy for your target audience to comprehend.
Keep your visuals consistent; avoid using too many elements that could confuse viewers. Stick to one main concept per ad and use simple, recognisable images and text.
Avoid the common pitfalls of over-complicating the message with too many details or including irrelevant information.
A straightforward approach is the best way to grab viewers' attention and interest them in learning more about your cause.
When in doubt, keep it simple. Think of the main message you want to get across and focus on conveying that in the most straightforward way possible. Doing so will help ensure that your ad is effective and successful.
The fab Jasmin Hedger, creator of Happenin Studio, is a designer, award-winning video editor, animator, and photographer with a specialty in creating content for social media, websites, and marketing. Want more content like this? Check out more from the Happenin Studio
We'll be talking about paid social, digital fundraising and more in October's Individual Giving Conference. Learn more.