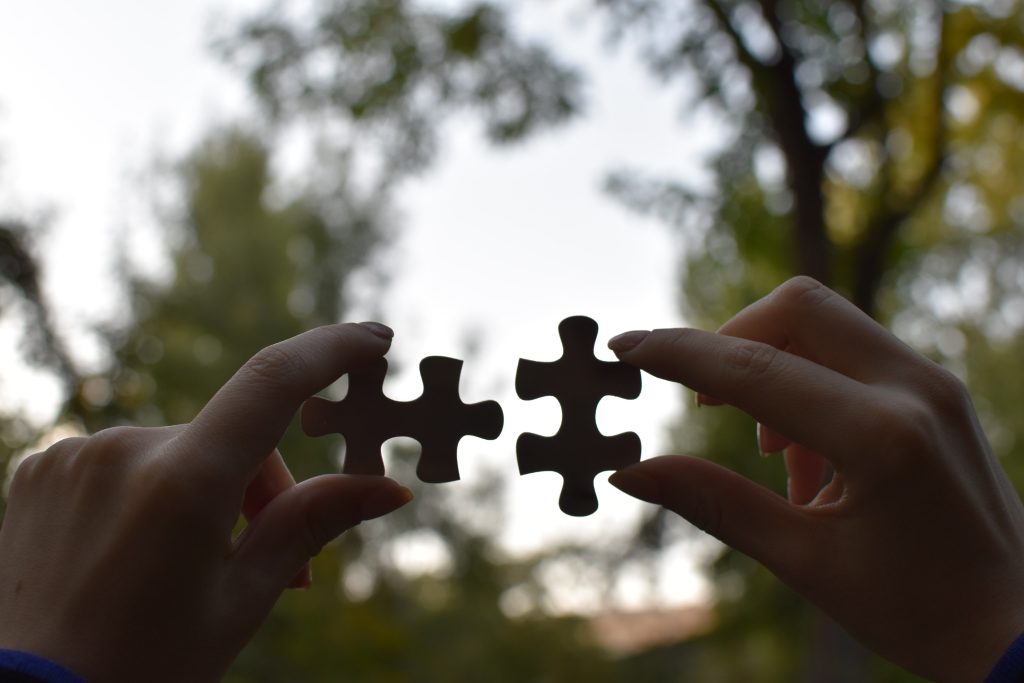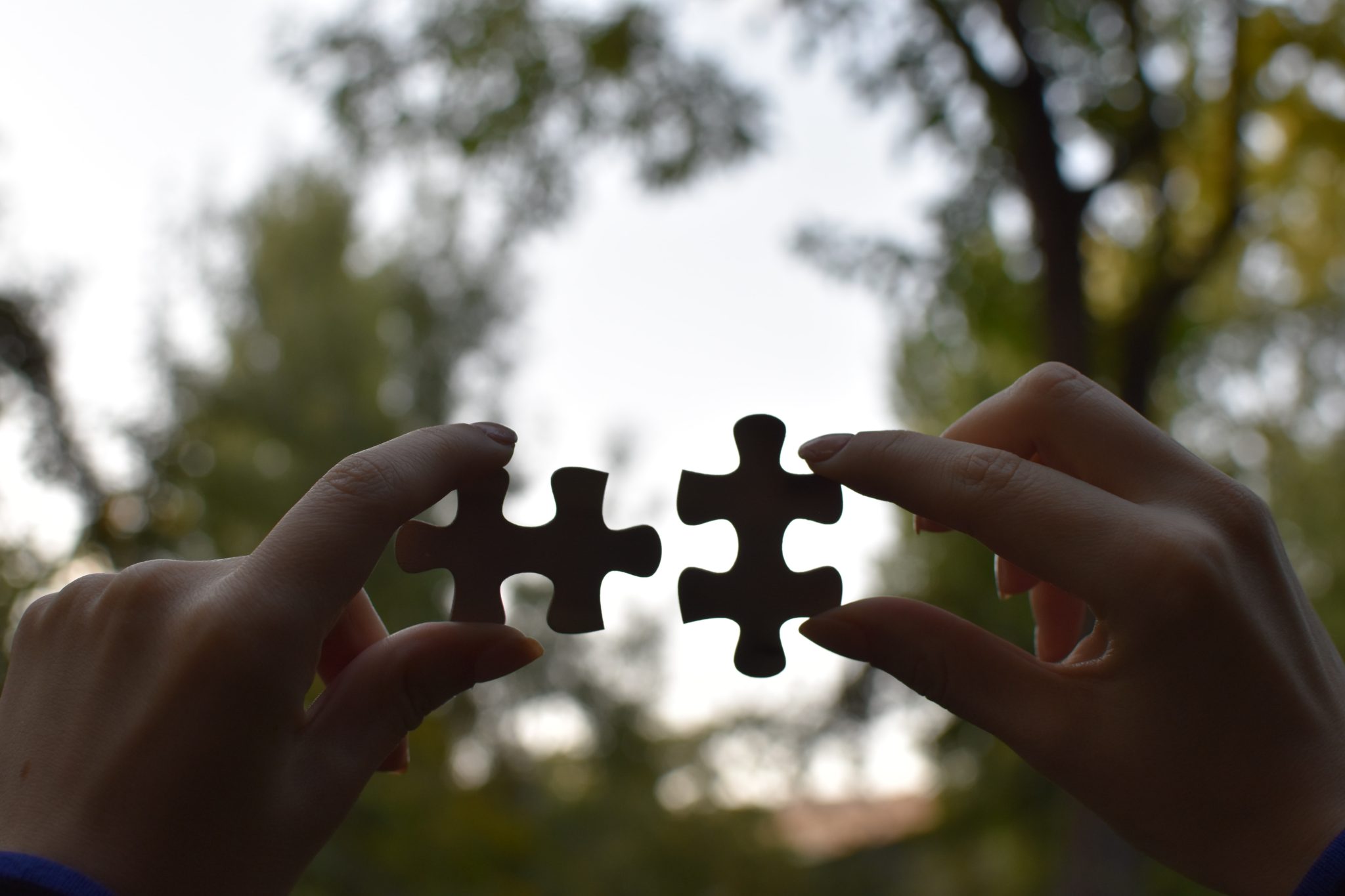 Written by Simon Scriver
---
The end of AmazonSmile
Amazon has recently announced that it will end its charity donation scheme, AmazonSmile.
It will end by February 20th with some financial assistance given by Amazon to help with the transition.
For the last 10 years, organisations have been able to link to Amazon and earn a small commission on any spending that came through your link.
Like an affiliate scheme, exclusively for charities. There's no additional cost to you or the customer - it's just a 'reward' that Amazon offers you for bringing them more business.
In theory, Amazon would also bring you new donors - those who found you by searching AmazonSmile - but in reality the chances of this happening were pretty slim.
While Amazon would have you think they're super generous, the payment comes from their advertising budget - 0.5% is a cheap ad.
It's one of the lowest-paying affiliate schemes out there.
Still, for many organisations, it's been an easy win - a steady stream of commission earned from product links (think, for example, recommended books or suggested groceries).
Is this a good opportunity for charities to break up with these kinds of programmes?
Or can a well-used affiliate scheme provide a steady stream of additional income?
Where do you go from here? Even if you haven't been using AmazonSmile, are the alternatives something you should be exploring?
Well, like everything in fundraising, it depends.
Personally, I think all charities can benefit from a smart partnership with a supplier that brings value to your audience. My first website, a Traveling Wilburys fansite when I was 17, generated a decent amount of monthly income by linking to a couple of music stores that stocked their then-hard-to-find music.
I would earn up to 20% of what people spent - an amount that spiked when George Harrison died and when Roy Orbison's widow recommended my site.
These days, even Fundraising Everywhere has an affiliate scheme.
A well-placed link to a relevant product is what makes the virtual world go round.
As charities, we're mindful of our 'call-to-action' within any writings, presentations and posts.
What is the logical next step our supporter is going to want to take after this interaction?
A request to donate or volunteer or subscribe is something we're used to peppering into our communications, and those direct actions should always take priority.
But if that's not appropriate or relevant enough, an affiliate link can be a perfect win-win-win.
This might be a link to purchase a book one your event speakers just recommended.
It might be a pet food of choice that you recommend to adopting families.
It might be a handy tool that so many of your service users have benefitted from.
It could even be Christmas cards.
Affiliate schemes are a fantastic source of income when the transaction sits logically within the work you're already doing.
So where to now?
As we say goodbye to AmazonSmile, remember there are more generous solutions out there, like Give As You Live and easyfundraising.
And please do let us know if there are any particular platforms you'd like to see showcased at our FundraisingTech conference.
Also consider Amazon's regular affiliate scheme Amazon Associates. This offers similar benefits to AmazonSmile but often pays more!
Or negotiate agreements directly with suppliers. These might even include exclusive discounts that you pass on to your audience.
Affiliate schemes can make for a good starter corporate partnership with no initial cost to the company. A relevant, transparent partnership can benefit everyone.
---
We think that the right partnership can change the world.
Corporate Partnerships Everywhere is brought to you in partnership with Remarkable Partnerships (of course!)