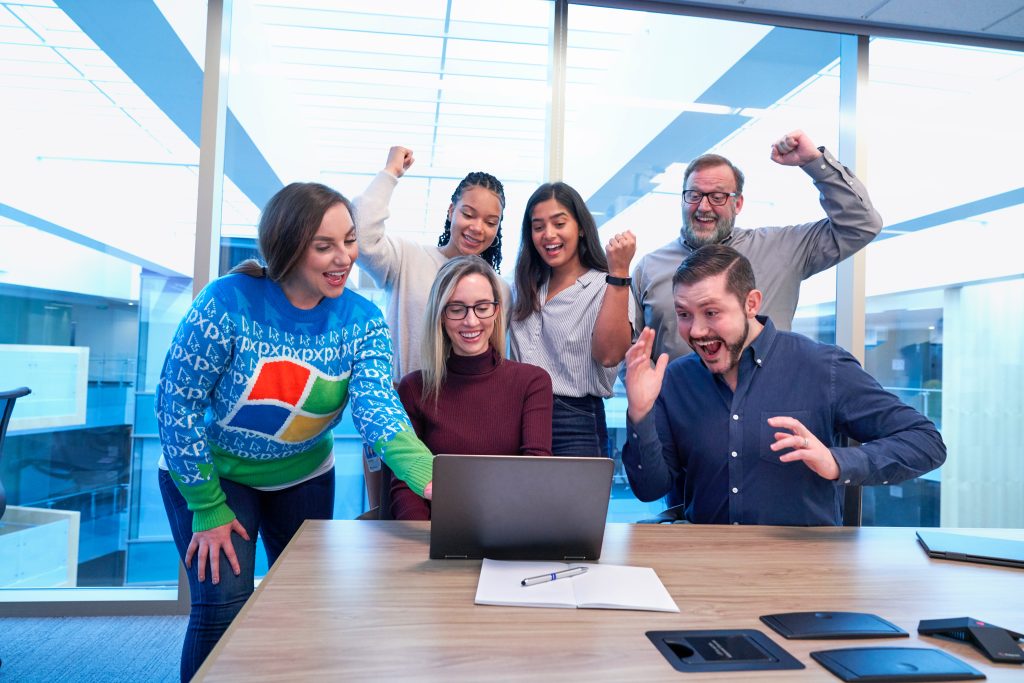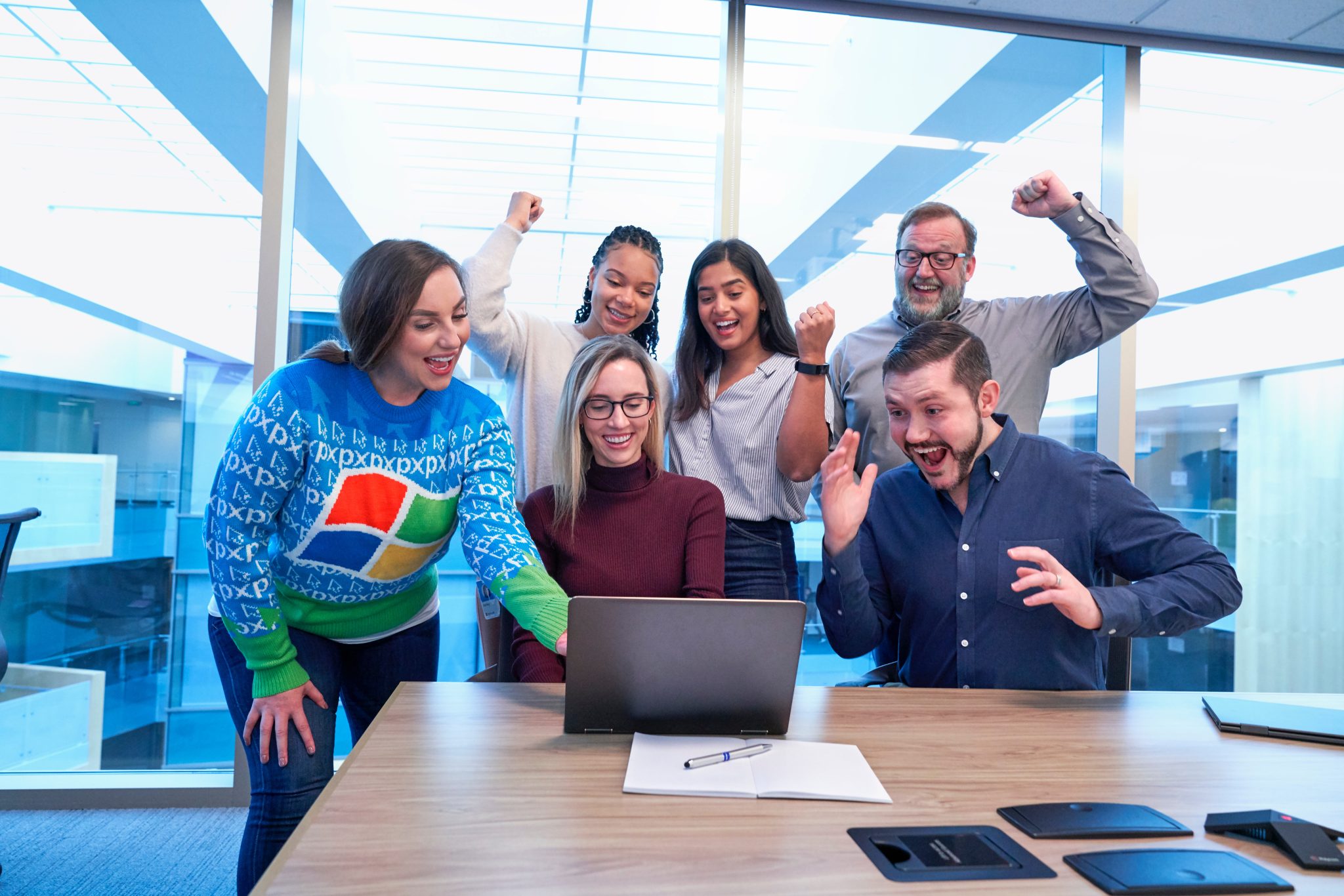 Written by Nikki Bell
The start to 2022 has been a constant blow to social media fundraisers.
With privacy updates, cookies on the way out, ad favouritism (and so many to compete with), the rising cost of living coupled with dwindling free time, the reach and CPAs relied upon for fundraising success are becoming increasingly hard to achieve.
What if I told you that the answer to unlocking millions in additional income could be right under your nose? 'What is it!?' I hear you ask. Well, your existing online audience of course.
In this article, we explore the steps you can take to boost your Individual Giving programme, whether you're from a small or large charity, and without the need to invest in or become familiar with new social media platforms.
Reduce your reliance on third-party platforms
We're well aware by now that the 'old way of doing things' isn't cutting it anymore. Our supporters' needs and expectations have changed through Covid, and, the third-party platforms we use to drive leads are making it hard to gain reach.
So, how can you reduce your reliance on third-party platforms?
Take action to build online audiences but plan long-term for where they'll end up.
Create touchpoints to move supporter interaction from third-party platforms like Facebook, TikTok, or Instagram, to your own list where you can manage and segment data to deepen relationships.
A simple way of doing this is with online events and webinars.
April's Live Virtual Event Report uncovered that charities that used virtual events saw their social media engagement increase by 73%, and webinar use will continue beyond 2022 with 70% of charities keeping them in their programmes.
To find out how to host engaging and successful online events, speak to Everywhere+ – the virtual events platform for charities.
Jump from the burning platform
Recruiting for challenge events is becoming increasingly difficult for charities and many organisations are wondering how they can adapt their social media use to stay engaging and see results.
Ruman Hasan, Meta Specialist at Platypus Digital, said, 'we're working with charities to help them overcome their online challenge recruit challenges and have seen success with those that invest in middle funnel activity and think long-term.
Coupled with telemarketing and improved stewardship there are ways to build lists, relationships, and income with supporters'.
With the return of face-to-face fundraising and telemarketing activity picking back up, many organisations are working out how to match previous success tactics with current metrics for success.
Check out October 2022's Individual Giving Conference where we'll be exploring this in more detail.
Strengthen your platform
There's no use investing in acquisition campaigns if your donors are leaving as rapidly as they join. By improving your stewardship journey you can add millions of pounds to fundraised income.
Virtual events are one way to deepen trust with supporters by involving them in your charity's 'behind the scenes' activity in an accessible and sustainable way, and we strongly encourage charities to explore stewardship with a holistic approach that looks at journeys and moments working together.
To discover what 'good stewardship' looks like and speak to charities doing it well, join the Individual Giving Conference to see some examples.
As we continue into the unknown it's important to remember there are so many opportunities to seize by thinking differently and adapting quickly.
To get the skills and confidence you need to grow your Individual Giving programme, register for the IG conference on October 27th.
With top speakers sharing insights, case studies, and practical tips to get your IG programmes booming – everything you'll need is at this virtual event.
Available On Demand.