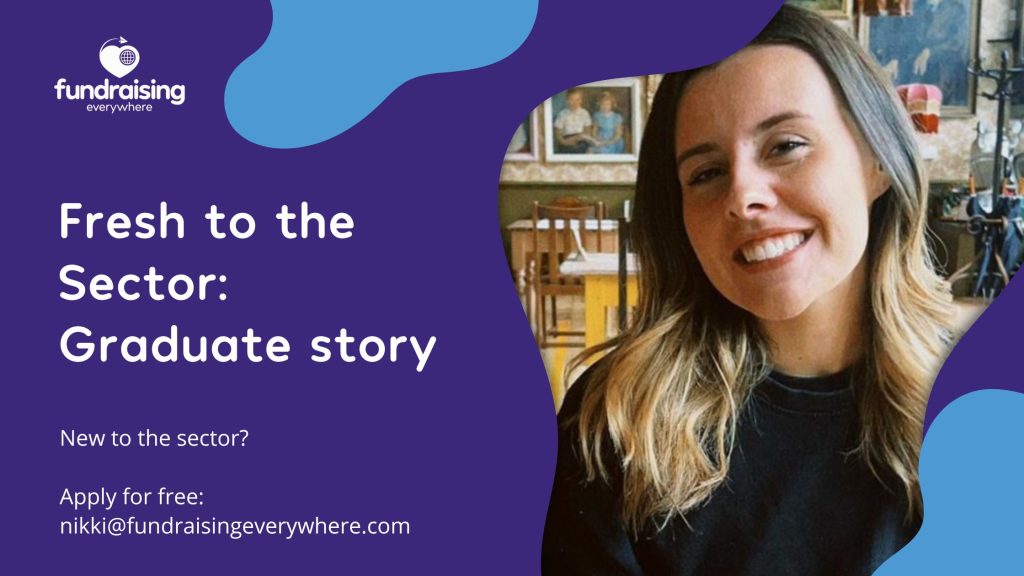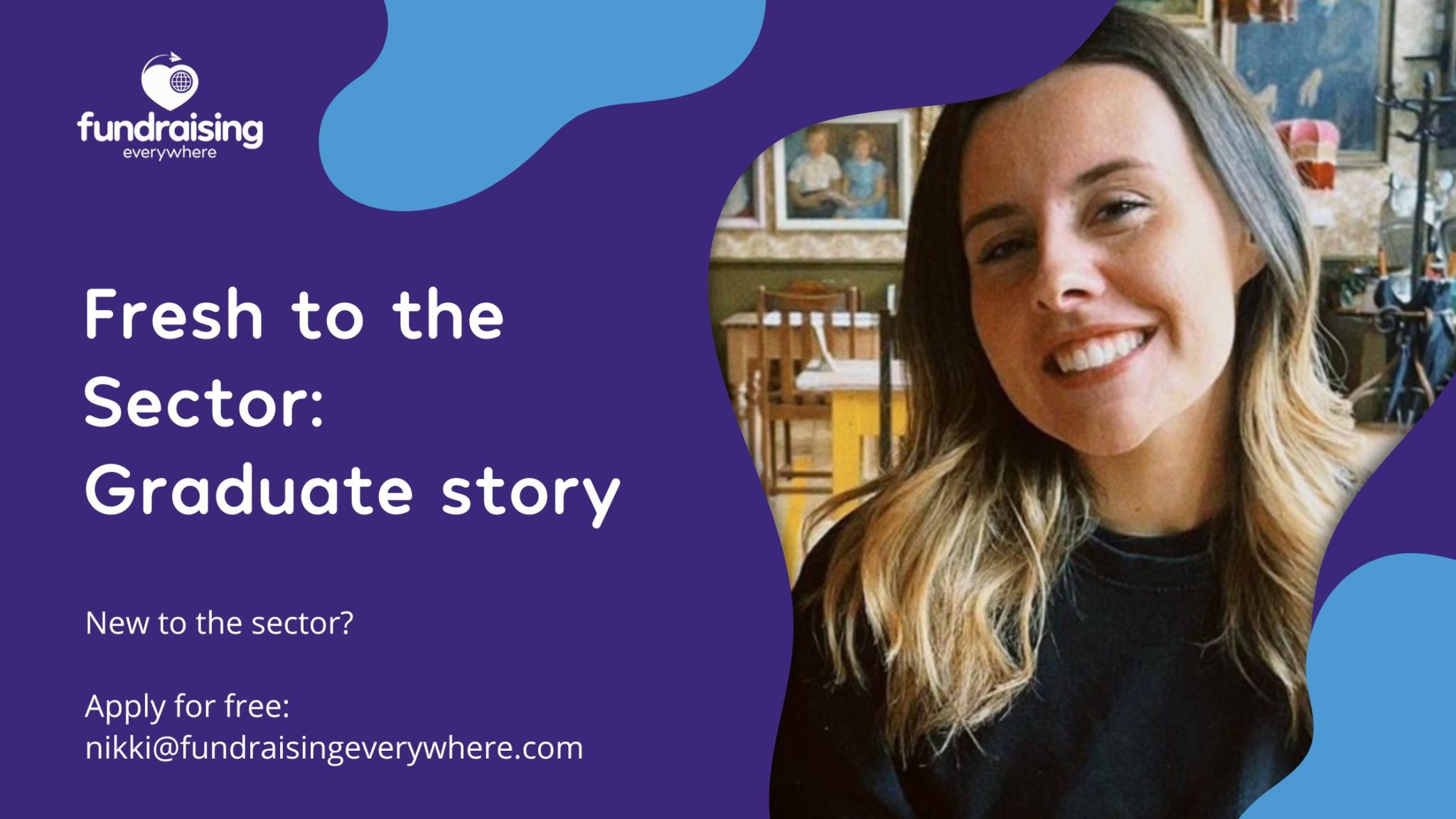 Written by Emma Rolinson
---
My name is Emma and I've worked as an Area Fundraising Officer for Acorns Children's Hospice for the past six months.
A parent never imagines their child will be diagnosed with a life-limiting or life-threatening condition. But when the unimaginable happens, Acorns steps in, helping families cope at every stage of their child's life and beyond, wherever and whenever they need it.
The need for children's hospice care never stops which is why we are here to provide specialist palliative care 24 hours a day, 365 days a year.
My role is within the community, encouraging fundraising and raising awareness across local businesses, schools, faith groups, community groups and individuals.
Finding 'Fresh to the Sector' made me feel immediately welcomed into a community
With only a few months of experience in charity work prior to Acorns, I was nervous but excited to begin a professional career within fundraising.
When I came across the 'Fresh to the Sector' programme advertised on Twitter, I was blown away by the offer of a free course AND six-month Fundraising Everywhere membership!
With the knowledge that my learning was being funded by fellow members of Fundraising Everywhere, I felt valued in my position as a new fundraiser. I was already being made to feel welcome within Acorns, but through seeing this course, I felt immediately welcomed into the wider charity world too.
The opportunity to learn independently allowed me to structure the course around my own workload
With 14 mandatory webinars to watch to complete the course and over 300 hours of additional On Demand content, the opportunity to learn at my own pace was perfect.
Whilst completing my induction at Acorns and getting stuck into my new role, the flexibility of the course allowed me to fit the course into my schedule and workload.
Not only did this remove any overwhelming pressure, but it also gave me the chance to utilise the webinars alongside my Acorns journey. If I was learning about GDPR in my own induction, I could find webinars on Fundraising Everywhere to help me independently.
Widening my knowledge of the fundraising sector
Coming from co-ordinating a Christmas project in a smaller charity into a Fundraising Officer role in a larger charity was a big jump.
I quickly learnt that Acorns, like many charities, was split into multiple departments with specific income focuses. Whilst covering this in my induction, the course echoed it with an all-encompassing view of the fundraising sector, covering topics such as Individual Giving, Legacies, Grants and Major Donors. Again, I was able to focus my learning as required within my own role, allowing me to absorb information, when necessary, rather than being overwhelmed all at once.
Make the most of all the content on offer
My confidence has grown exceedingly over the past six months in my role, and I'm so grateful to Fundraising Everywhere for providing such incredible content to encourage me along the way.
To anyone considering signing up to Fundraising Everywhere's 'Fresh to the Sector' programme, I would recommend it without a doubt!
My biggest tip would be to make the most of all the content available. Attend live Member's Clincis where you can take advantage of the workshops and most of all, watch On Demand as much as possible across your six months.
Going forward, I will continue to use everything I've learnt within my role and the course in my journey as a fundraiser. My main priority is to engage with supporters, provide bespoke stewardship and continue finding new opportunities for fundraising and awareness.
If you want to chat to me about my journey on the course or about Acorns Children's Hospice and what we do, don't hesitate to contact me at [email protected].
---
Are you a new starter to the charity sector? Join our 'Fresh to the Sector' training programme to boost your sector skills and grow your network.
To apply for free, sign up here.